We know how important and not easy it is to pick the right specialist. Everyone has their own preferences that are unique. We invite you to learn more about our approach, background, and expertise.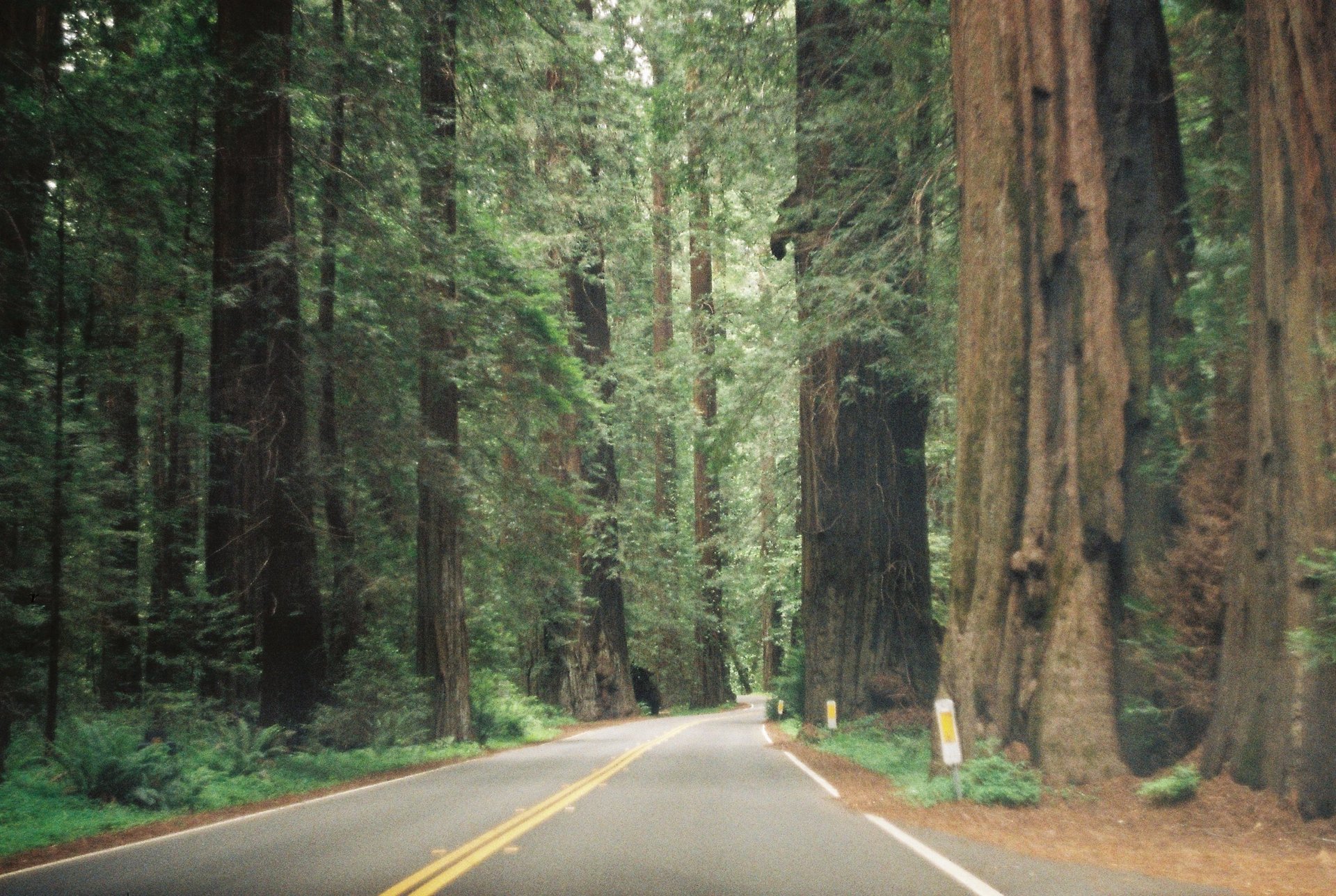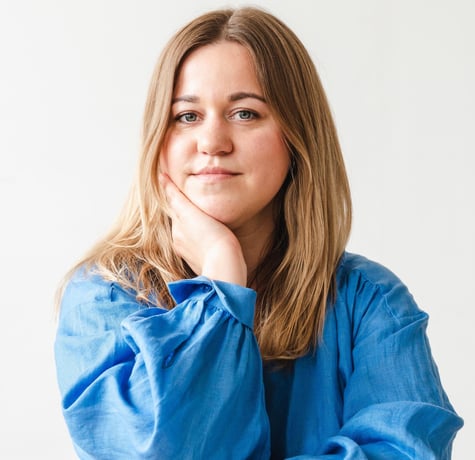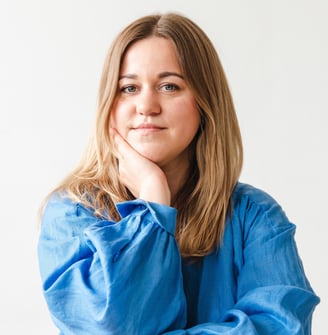 I am a clinical psychologist. My work is based on the idea that each human being's experience, feelings, thoughts and worldview are unique, authentic and worthy of respect. In my work, I aim to help people to better understand themselves, and to discover the resources and pathways that are right for them, to help them cope with their difficulties, and perhaps to help them to live more authentically and more fully. I believe that a conversation with a psychologist creates a very unique space in which it is safe and enjoyable to explore both the difficulties that arise and the questions that arise about ourselves and the world around us. Becoming more aware of our thoughts, behaviours, feelings, and ideas about how we view the world and ourselves, how we build our relationships with others, opens up a special space for change in life.
Before becoming a psychologist, I spent 7 years working in other industries - digital products and restaurant businesses. I also spent 4 years travelling and working in different countries. Most of the time I lived in Canada and New Zealand, but I also spent a lot of time travelling in Asia, India and America. I have also completed a certified yoga teacher training (RYT 200h, Yoga Alliance) in Koh Phangan, Thailand. I believe that my diverse experience in life helps me to better understand and respond to the human challenges, needs and peculiarities of life that modern people face.
I have gained experience as a psychologist at the Vilnius City Mental Health Centre (Vasaros Hospital) during my professional practice, working both individually and in groups in the Inpatient Day Unit and Suicide Prevention Unit. For more than a year I have been running psychoeducational groups in the Psychosocial Rehabilitation Unit.
MY BACKGROUND
2023 – now Introductory Psychotherapeutic Skills Training Course, Lithuanian Association of Analytical Psychology (Jungian psychotherapy)
2021 – 2023 Clinical Psychology, MSc, Vilnius University
2011 – 2015 Psychology, Vilnius University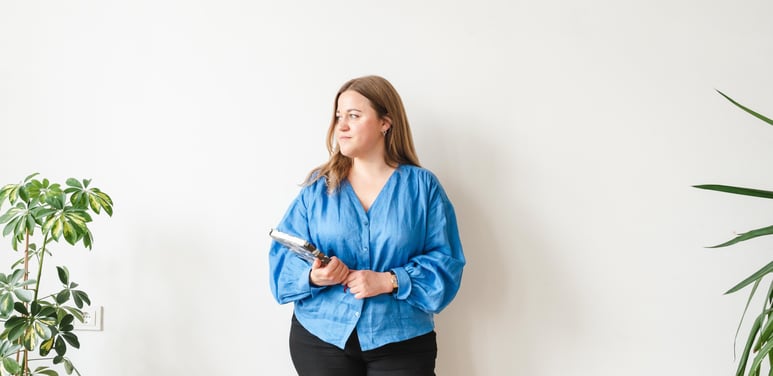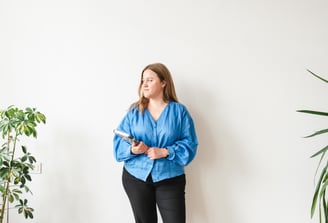 FURTHER TRAINING
2022 12 Suicide Intervention Skills Training ASIST, Vilnius (16 H)
2022 10 Psychological support in crisis: the role of the body in trauma, Morit Heitzler, Crisis Management Centre, Vilnius (8 H)
2022 10 Conference of Clinical and Health Psychologists 2022, Lithuanian Psychologists' Association (8 H )
2022 02 Psychoplastogens in Psychotherapy: Possibilities and Challenges, Lithuanian Association for Cognitive Behaviour Therapy (7 H)
2021 12 Single session therapy, Windy Dryden, Crisis Management Centre (8 H)
SESSIONS
Languages: I provide consultations in Lithuanian and English
Duration of the session: 50 min.
Price: 40 eur (cash or bank transfer)
How many times will we meet? This step, as well as other principles of our collaboration, will be discussed at the first session depending on your situation and expectations. It is both possible to have short-term counselling (5-10 counselling sessions) and a long-term counselling (a regular weekly sessions until you decide to finish).
CONTACTS
To schedule a session, please contact me directly
email: ruta.sketerskyte@gmail.com
phone number: +37068833231
WHEN TO SEE A PSYCHOLOGIST?
I invite you to contact me if you are experiencing emotional difficulties (anxiety, low mood, feelings of distress, fear, loneliness, etc.), if you are going through a difficult and usually abnormal period (crises, losses, illnesses, divorce, traumatic experiences, etc. ), if you are experiencing relationship issues, if you are having difficulties with your self-image (self-confidence, identity search, career or other choices, etc.), if you want to better understand and accept yourself and if you want to make changes in your life (to notice and better understand your behavioral and relationship patterns, etc.).
I provide counselling for adults and senior adolescents.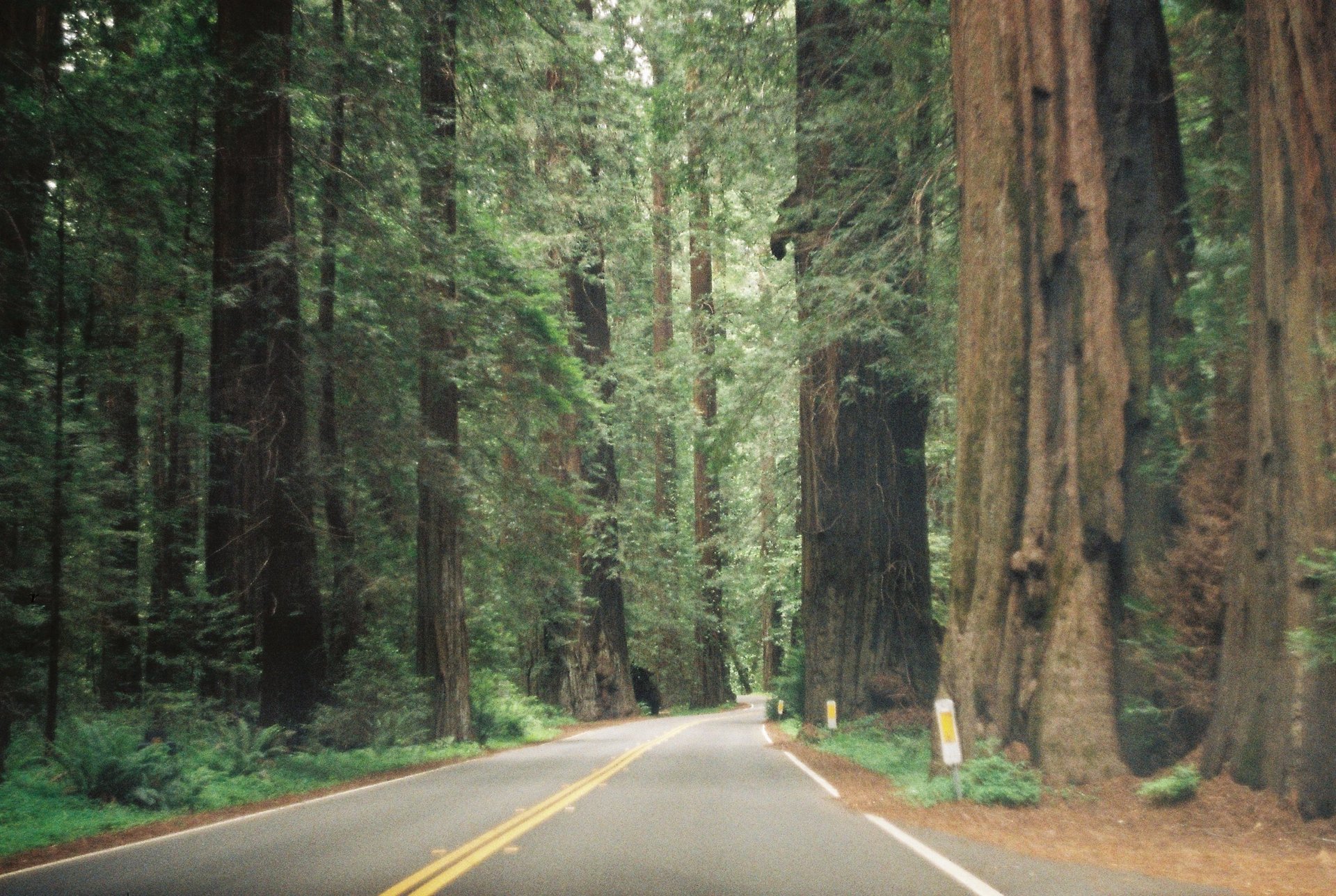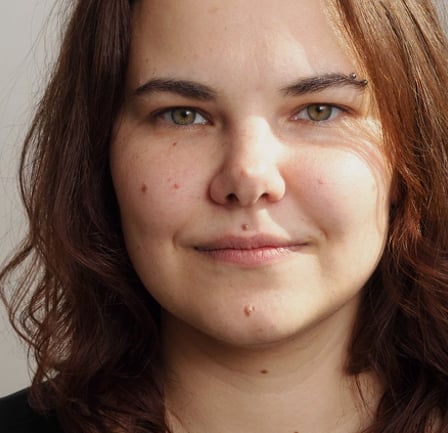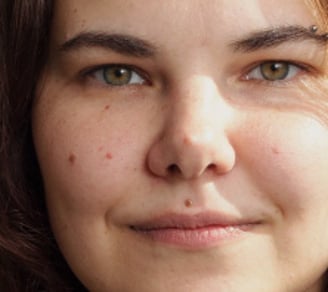 The psychologist has scientific knowledge, but it is the client who brings his knowledge of his world. That's why, in the consultation, collaboration is important to me, getting to know a person's uniqueness and creating a supportive relationship. It allows us to find ways to overcome difficulties together and to understand where they come from and where they lead.
Psychology is my second profession, so I have a wide range of work and life experience, from living and working abroad to the office job. I think that different experiences can help to better understand people coming from different contexts. In addition to my work, I have been involved in various voluntary activities for many years, the most prominent and transformative of which has been my volunteering with the Lithuanian Youth Line, which has exposed me to a wide range of people and their various pains. I know the psychology office from both sides, having been in personal therapy for many years.
When to contact me?
I invite you to seek counselling if you are going through a difficult or challenging period in your life (crisis, loss, life or relationship changes), if you are experiencing emotional difficulties (anxiety, panic attacks, depression), if you are having difficulties in your relationships, or if you want to get to know yourself better. I am interested in topics that are often relevant to LGBT+ people (identity, reactions of others, coming out) and welcome people of different identities.
I counsel adults and adolescents from the age of 16.
MY BACKGROUND
2023 m. MSc Clinical psychology, Vilnius University
2021 m. Bachelor in Psychology , Vilnius University
2012 m. Bachelor in French Philology, Vilnius University
SESSIONS
Languages: I provide councelling in Lithuanian, English & French
Duration of the session: 50 min.
Price: 35-40 eur (cash or bank transfer)
How many times will we meet? We will discuss this step, as well as other aspects of collaboration, at the first meeting, depending on your situation and expectations. Both short-term counselling (5-10 counselling sessions) and long-term counselling (regular weekly meetings until you decide to finish) are possible
MEMBERSHIP IN ASSOCIATIONS
Association of Suicide Prevention Teachers, ASIST trainer since 2016
2010 - 2022 Emotional Support Volunteer, Volunteer Teacher at Youth Line
CONTACTS
To arrange the session, please contact me directly
email: mil.baron@gmail.com
phone: +37061873085