psychological counselling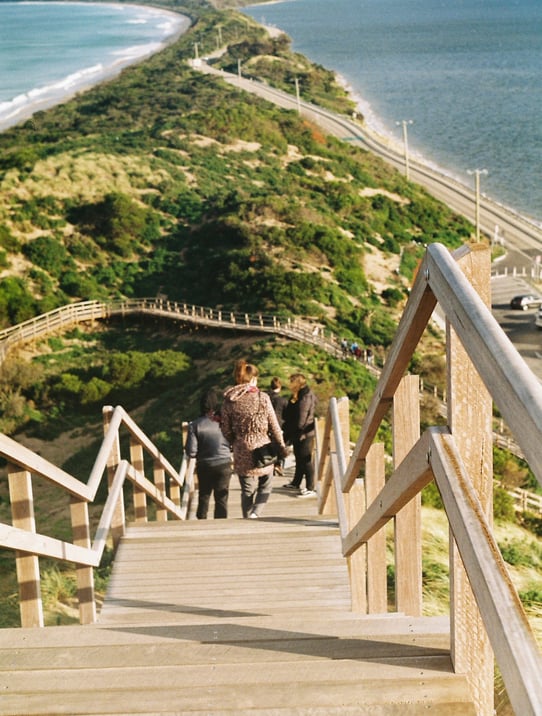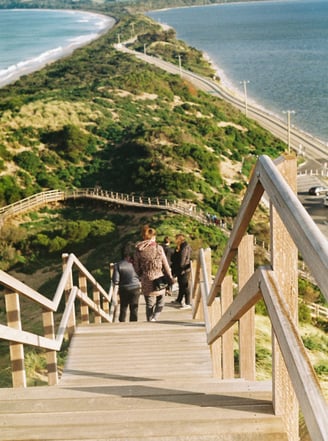 INDIVIDUAL PSYCHOLOGICAL COUNSELLING IN VILNIUS CITY CENTRE
PSYCHOLOGISTS ARE UNDER SUPERVISION
What does this mean? Supervision is a guarantee of the quality of a psychologist's work. This is the process by which a psychologist is consulted on his or her work by a more experienced colleague. Supervision provides an opportunity to deal with difficult situations, to explore the direction and methods of working with clients in a broader context, and to identify and explore the psychologist's own feelings that arises during the consultation.
WE PROVIDE PSYCHOLOGICAL CONSULTATIONS IN ENGLISH, FRENCH & LITHUANIAN
WE FOLLOW THE CODE OF PROFESSIONAL ETHICS FOR PSYCHOLOGISTS
We are committed to ensuring confidentiality in counselling and to the values of equity, equality, respect for human autonomy and dignity based on the European human rights principles. We believe that it is important for professionals to understand their competencies, their capabilities and their limits. Read more about the professional ethics of psychologists in Lithuania here.
Švitrigailos street 8, No.: 211, 2 floor, Vilnius
For available consultation times, please contact the desired specialist directly. No walk-ins are available.