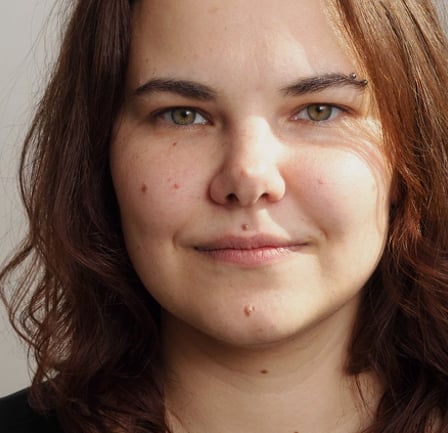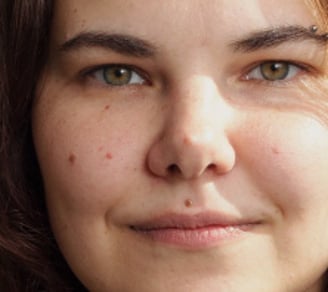 The psychologist has scientific knowledge, but it is the client who brings his knowledge of his world. That's why, in the consultation, collaboration is important to me, getting to know a person's uniqueness and creating a supportive relationship. It allows us to find ways to overcome difficulties together and to understand where they come from and where they lead.
Psychology is my second profession, so I have a wide range of work and life experience, from living and working abroad to the office job. I think that different experiences can help to better understand people coming from different contexts. In addition to my work, I have been involved in various voluntary activities for many years, the most prominent and transformative of which has been my volunteering with the Lithuanian Youth Line, which has exposed me to a wide range of people and their various pains. I know the psychology office from both sides, having been in personal therapy for many years.
When to contact me?
I invite you to seek counselling if you are going through a difficult or challenging period in your life (crisis, loss, life or relationship changes), if you are experiencing emotional difficulties (anxiety, panic attacks, depression), if you are having difficulties in your relationships, or if you want to get to know yourself better. I am interested in topics that are often relevant to LGBT+ people (identity, reactions of others, coming out) and welcome people of different identities.
I counsel adults and adolescents from the age of 16.
MY BACKGROUND
2023 m. MSc Clinical psychology, Vilnius University
2021 m. Bachelor in Psychology , Vilnius University
2012 m. Bachelor in French Philology, Vilnius University
SESSIONS
Languages: I provide councelling in Lithuanian, English & French
Duration of the session: 50 min.
Price: 35-40 eur (cash or bank transfer)
How many times will we meet? We will discuss this step, as well as other aspects of collaboration, at the first meeting, depending on your situation and expectations. Both short-term counselling (5-10 counselling sessions) and long-term counselling (regular weekly meetings until you decide to finish) are possible
MEMBERSHIP IN ASSOCIATIONS
Association of Suicide Prevention Teachers, ASIST trainer since 2016
2010 - 2022 Emotional Support Volunteer, Volunteer Teacher at Youth Line
CONTACTS
To arrange the session, please contact me directly
email: mil.baron@gmail.com
phone: +37061873085